Webitapp.co - Create your personal website without any coding requirements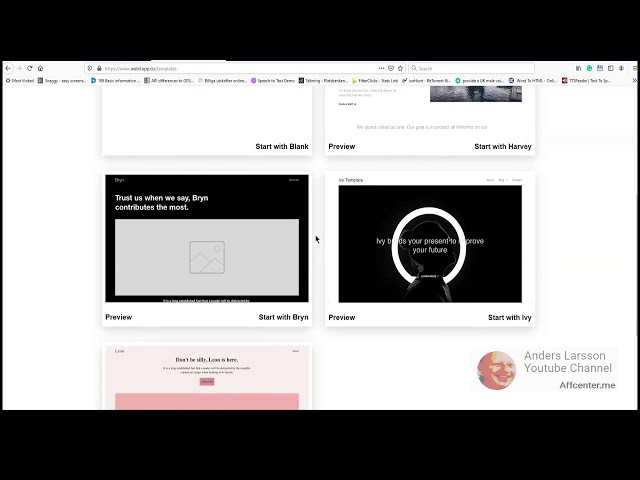 Webit is a great website builder if you want to Build as well as Manage your personal website with a manner of style matching your needs. Build and make it go live at the push of a button. Get complete control with only a few clicks.
In a matter of minutes you can create and publish your very own professional website. A very fast website creator and style editor at your fingertips. Change your personal website in a matter of seconds.
Link down below if you want to watch my video review:
https://www.youtube.com/watch?v=KNk_Zq88C_w