Urspace.io - Portfolio sites for career seekers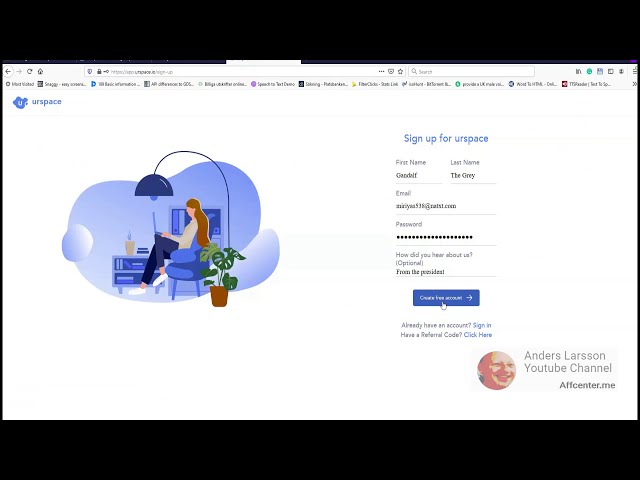 Urspace is the most powerful and robust website porfolio builder for young professionals seeking a career in the tech space. Urspace produce a personal website, blog, and resume - instantaneously. It is modified to display candidates' work with industry customized designs, and bring the best of your work to light to both peers and potential employers.
Apply with your LinkedIn and connect your Github when completing your account. Urspace deal with the rest - taking projects and experience into a prepared to go domain.
Link found here if you want to watch my video review:
https://www.youtube.com/watch?v=NxZGVEzJG9Y